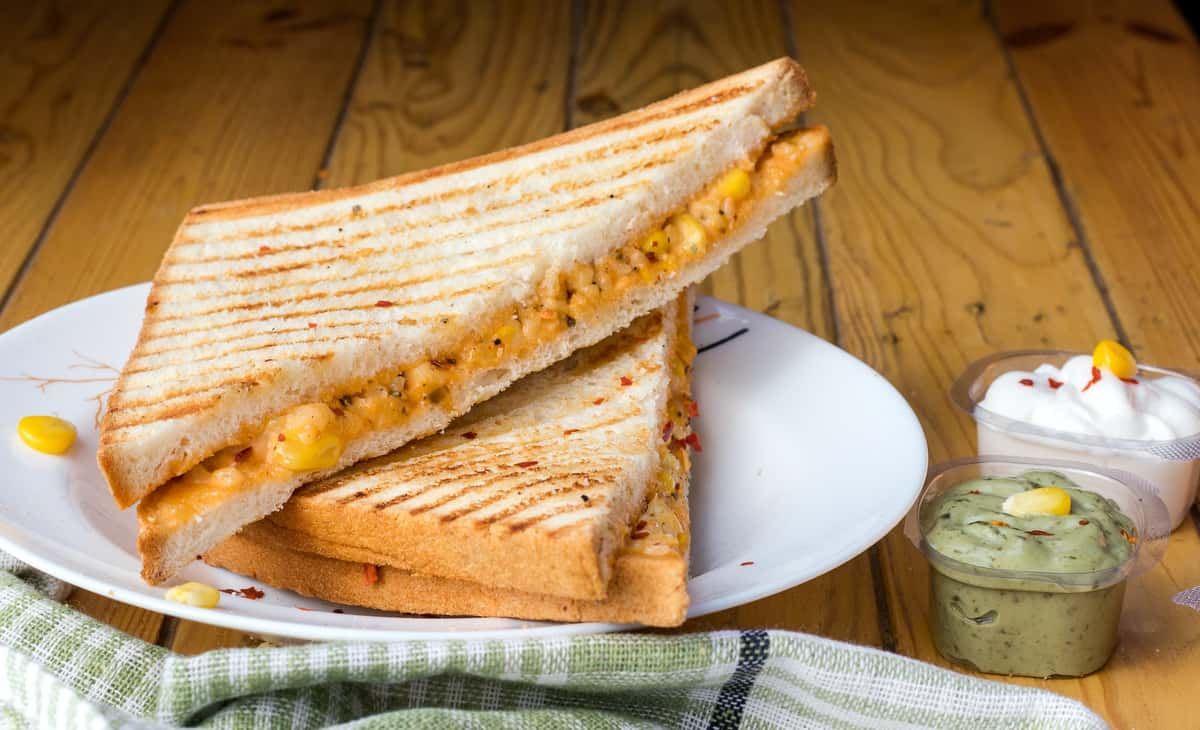 FAQs
How much does it cost?
We offer Hour and Fifteen-Minute sessions for $25 per person. When you make a reservation you will be required to place a $5 per person. If you cannot use a card to pay this deposit, please contact us and we can make other accommodations..
Is it safe? I saw this video on YouTube….
In a word Yes. We have gone to great lengths to make backdrops around our targets that stop axes from bouncing back. We also have a number of safety rules that will for sure keep you and your family safe. Insurance companies don't like to cover dangerous activities, and we're insured!
Is there an age limit?
Kids 10 and up can throw with a parent or guardian.
Should I make a reservation?
For sure! It ensures you a lane when you arrive. It also guides you through signing the waiver.
Do I have to sign the waiver?
If you are hoping to enter the axe-throwing area, yes. If you want to hang out, play pool, have lunch or just drink a beer, no. We have made it pretty simple to do from your phone in advance so you aren't stuck doing it at the bar.
I don't want to throw but my friends are, can I hang out?
You sure can! You still have to sign the waiver.